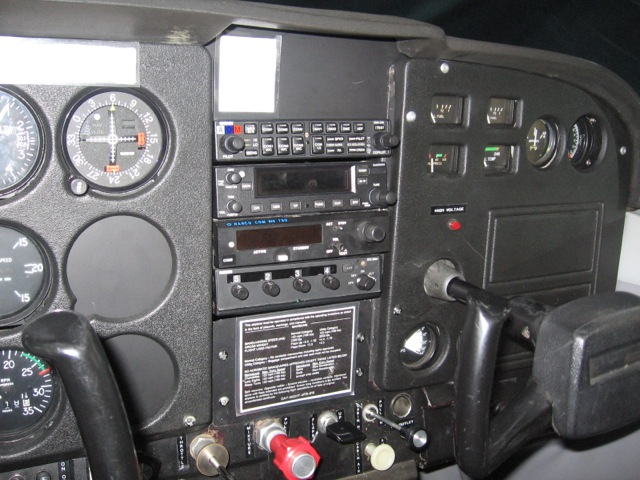 Since I'm on sabbatical from teaching until January, I spend most of my days sitting at the computer, writing and re-writing until I reach my daily word quota.
Some days are a little more eventful. Like today!
Here's what happened: I am about to write a scene set at a flying school. So I googled flying schools in the Montreal area and checked out their websites. Then, on a whim, I phoned one up and a pleasant gentleman answered the phone. I told him I write YA books and I wondered if maybe I could pop by some time for a visit.
Well, it turns out the man at the other end of the phone was Philippe Gélinas, president of Dorval Aviation, and he suggested I come right over for a tour!!
YIPPEE!
So, let's just say it was one of those days when it's really fun to be a writer.
I took today's pic while sitting in a Cessna 172 airplane! (I got to sit in the pilot's seat.) Mr. Gélinas, who is himself a pilot and flight instructor, explained to me how everything works (while I scribbled notes madly). For instance, I learned that the floor pedals control the rudder, which is part of the plane's tail. I also learned you have to put something called the "mixture" to "full rich" before you can put the key in the ignition.
I took lots of notes and I saw more cool stuff: a flight simulator and this giant map of navigation airways.
When I do writing workshops, I'm always telling students how important it is to do research. But now I realize I've forgotten to tell them something else all these years: SOME DAYS, DOING RESEARCH CAN BE AMAZINGLY FUN AND EXCITING! PS: Today was one of those days!!!