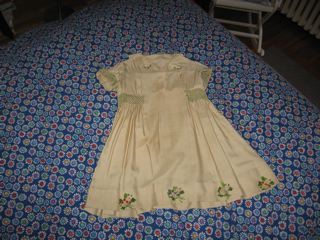 My day started with an e-mail from a reader named Elise. Elise wrote to say that her favourite part ofmy book What World Is Left was when the heroine, Anneke, was leaving for concentration camp and she insisted on packing her favourite dress -- although it was much too small for her.
Elise wanted to know whether the book was inspired by a true story and I told her it was -- What World Is Left is based on my mum's experience in a Nazi concentration camp.
I also told Elise that the story of the dress is true and that I have the dress I describe in the book. In fact, it's hanging in my closet. I see it every morning and I always remember where it has been. That dress is a kind of silent witness to the past. So today, I've taken a photo of the dress to share with my blog readers -- and especially with Elise.
For those of you who follow this blog regularly, here's the latest update on my mum, who has not been well. She is recovering slowly, but is still in hospital. My mum is 80 years old, tired these days, but still funny and kind. I love looking at that little dress and trying to imagine her in it!